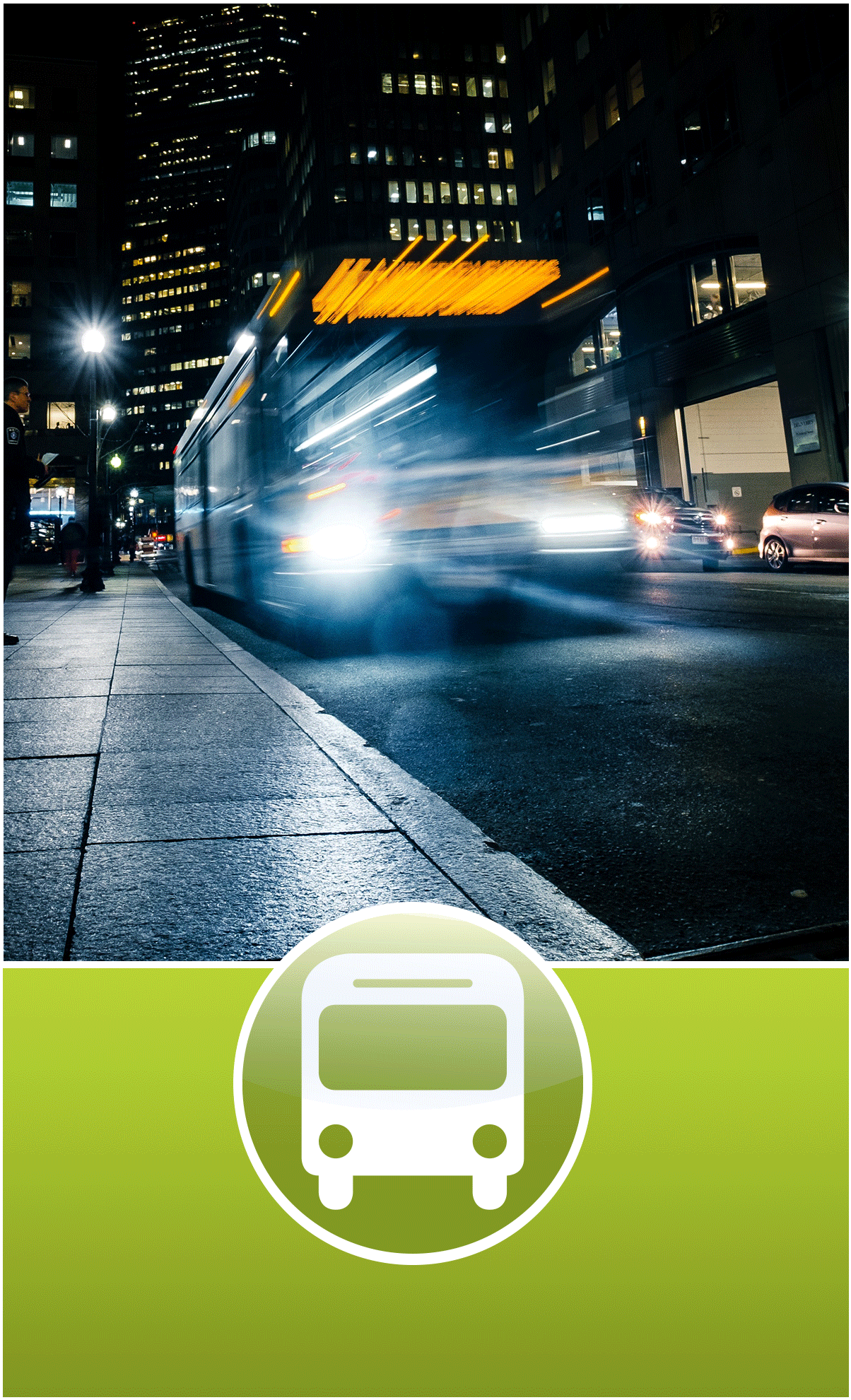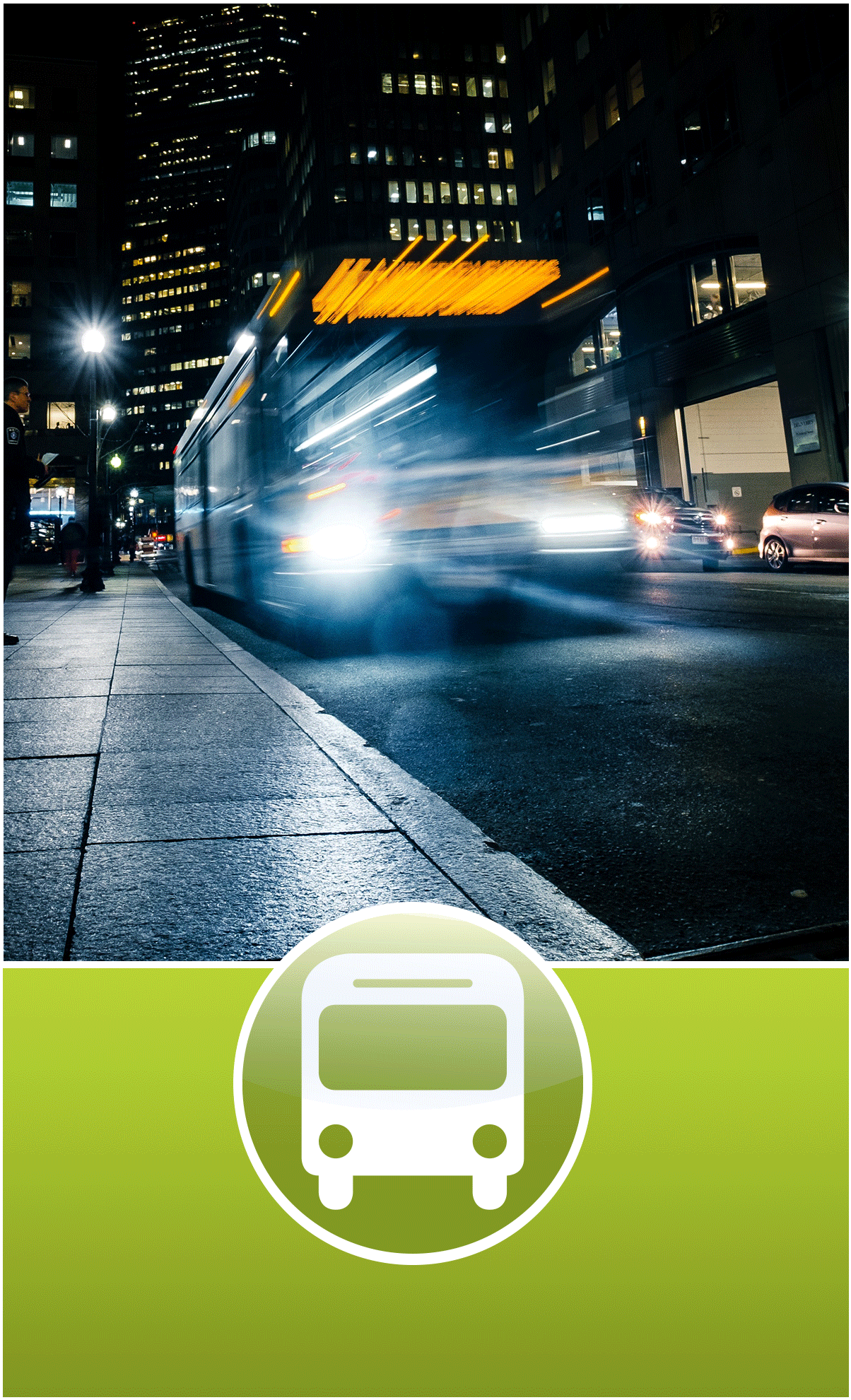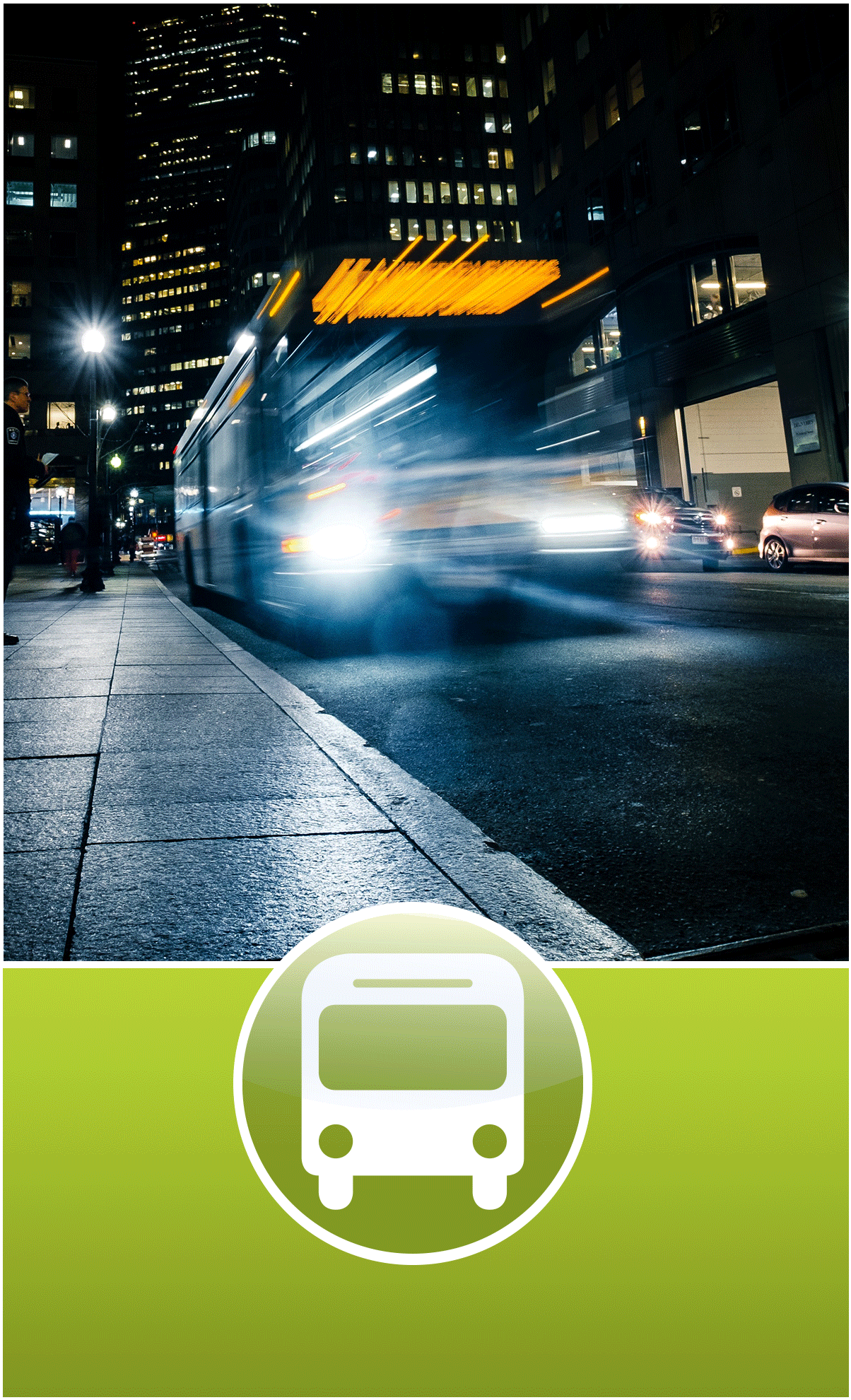 ASHA Planning Consultancy Inc. (ASHA) is a state-certified Minority/Woman Business Enterprise (MWBE) and an FDOT certified Disadvantaged Business Enterprise (DBE) and Small Business Enterprise (SBE). Established in October 2012, ASHA is a woman-owned firm providing transportation and land use planning services. We have expertise in multimodal corridor planning studies, pedestrian-bicycle safety studies, transportation master plans, transit development plans, general transit planning, growth management, GIS, and stakeholder and public engagement and outreach.
​
We specialize in developing coordinated land use and transportation solutions that promote sustainable communities. We emphasize a process-driven approach to planning, championing the development of holistic and integrated land use and transportation systems that integrates the needs of users of all ages and abilities and people of all socioeconomic backgrounds.
Prequalifications
​
We are prequalified by FDOT for the following planning work groups:
13.3 – Policy Planning

13.4–Systems Planning

13.5–Subarea/Corridor Planning

13.6–Land Planning/Engineering

Certifications
​
We have the following certifications:
State of Florida Woman and Minority Business Enterprise

FDOT Disadvantaged Business Enterprise

FDOT Small Business Enterprise

Orange County Minority/Woman Business Enterprise

City of Orlando Minority/Woman Business Enterprise
Client satisfaction is paramount at ASHA.
Poorna, everyone in staff has always enjoyed working with you and has thought highly of your qualifications.
Alex Rey
Town Manager,
Town of Miami Lakes
Thank you for everything you do, even the little things. I am looking forward to our October meeting, and best of all, working with you again next year.
Judy Pizzo
Planning Project Manager, FDOT District Five
Thank you Poorna for everything you've done for us… You really do go above and beyond, and we appreciate it so much.
Paul Schoelzel
Multimodal Coordinator, FDOT District Five
"…If I had to describe the project in one word, I would use painless. No stress, no hassle, no anxiety."
Bruce Epperson,
AICP, J.D.
Planning and Zoning Manager,
City of Lauderdale Lakes
"As usual, you have done an amazing job with these!!! I really appreciate how you can take an idea and bring it to life!"
Brenda Young
State Safety Engineer,
FDOT Central Office
"They (Alert Today Florida Community Core Awards) are BEAUTIFUL!!
Thank you 😊"
Trenda McPherson
Former State Traffic Safety
Marketing Coordinator,
FDOT Central Office